Today marks the birthday of one of the most brilliant and innovative professors in Ghana – Apostle Prof. Kwadwo Safo Kantanka.
He is a well known Ghanaian preacher, scientist, entrepreneur, philanthropist and the founder of Kristo Asafo Church (Christ Reformed Church). His creative and enlightened inventions has also made him the only Ghanaian automobile engineer due to his invention of modern vehicles, tools and weapons.
READ ALSO: Musa Mustapha: 11-Year-Old Nigerian Boy Who Is The World's Best Male Under-11 Table Tennis Player
This has earned him an aptly reputation as a great multi dimensional scientist of all time. He was born 26th August, 1948 in Bekwai. He is 73 years old today.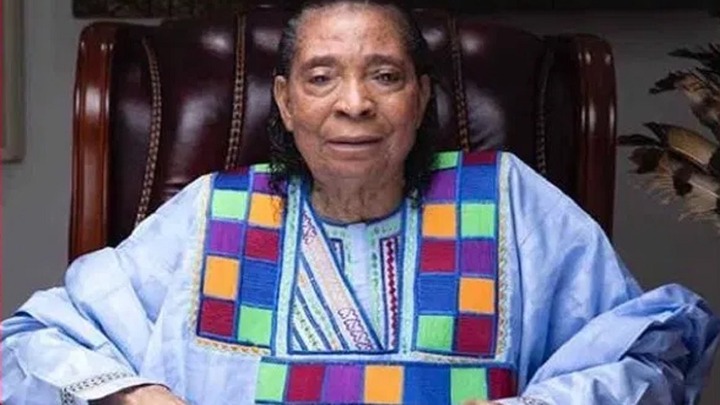 He is married to Zainab Bonkano who is currently known as Oheneyere Akosua Safo. He currently has two children, with one of them known as Sarah Adwoa Safo being a lawyer and a Ghanaian politician, thus the current Member of Parliament for the Dome Kwabenya constituency in the Greater Accra Region of Ghana.
His other child is called Kwadwo Safo Jnr., who is also the CEO of Kantanka Group of Companies.
Apostle Kwadwo Safo Kantanka is also known as the "Star of Africa" through his inventions, he earned the name.
AYEKOO TO THE GREAT SAFO KANTANKA. MAY YOU LIVE LONG