Victoria Zugah better known as Vicky Zugah is a veteran Ghanaian actress and celebrity who hails from Volta Region of Ghana. Again, Vicky was born on October 11. Victoria Zugah is the third daughter of Mr. Komla Zugah and Miss Beatrice Patu from the Volta Region of Ghana.
READ ALSO: Top 7 Music Groups In Ghana. Number 2 Are Reigning Currently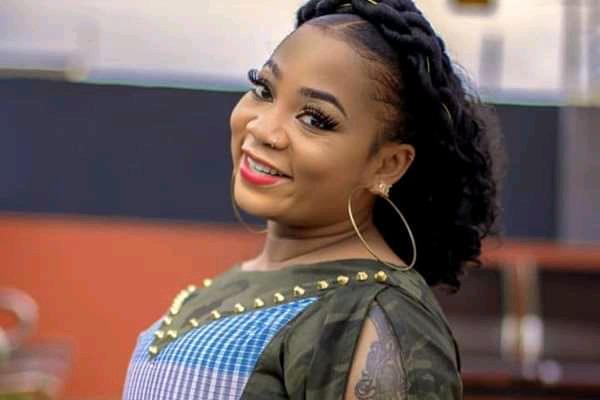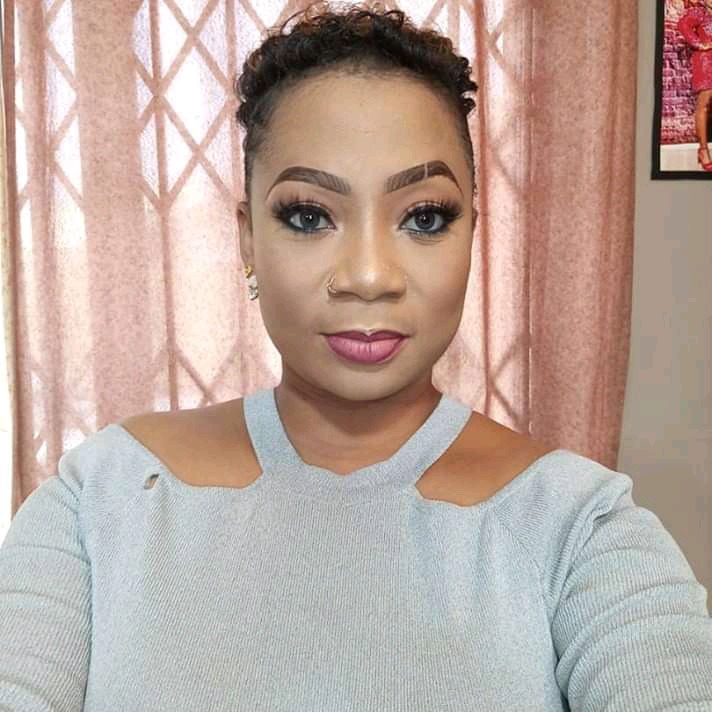 She started her acting career when her friends told her she has all the features that qualifies her to become an actress, so she had an opportunity to feature in her first movie which starred alongside Jackie Appiah and the late Suzzy Williams. 
READ ALSO: Actress Vicky Zugah Thrills Ghanaians With Mouth-Watering Photos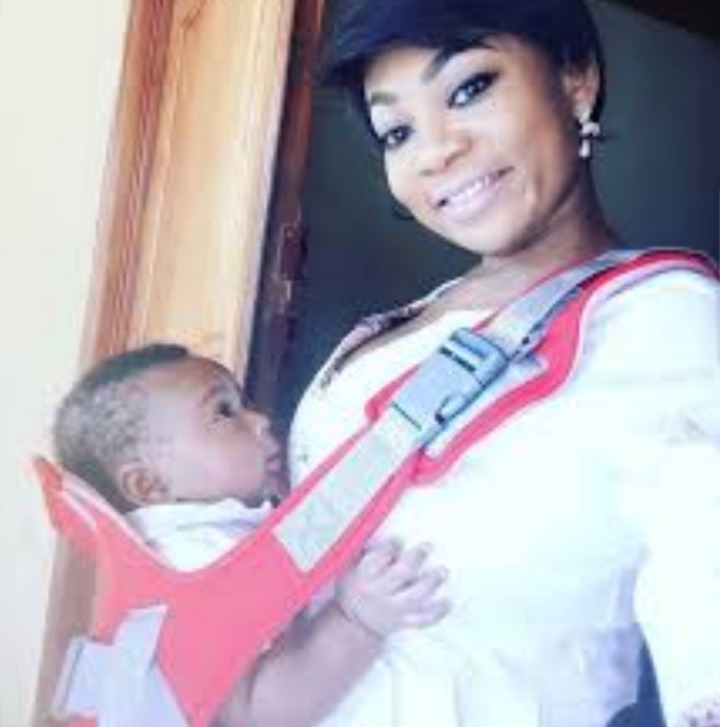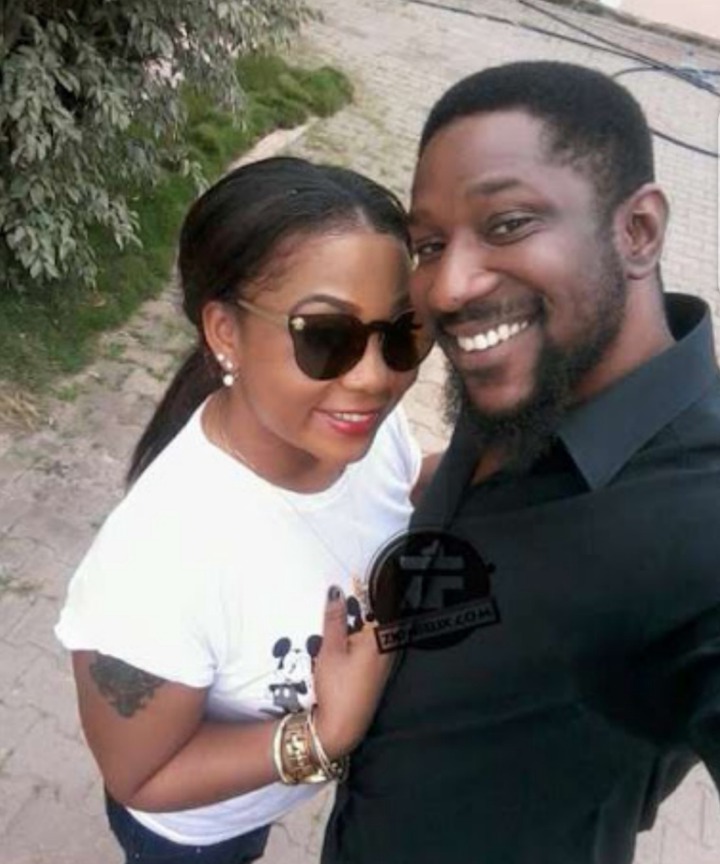 Her first movie Trokosi became her breakthrough movie and she believe that she was lucky. She loves to learn from her peers and experience actors in the industry. This is to help improve upon her skills to act good movies.