As the saying goes, don't judge a book by its cover. Bella of Date Rush who is often seen as a controversial and spoilt lady has revealed her backstory which can be deemed as sad.
During her interview with Zion Felix, she was asked which senior High school she attended. She reveals that she attended Labone Senior High School but didn't complete there.
READ ALSO: Tears of Joy As Bella of Date Rush Finally Gets A Date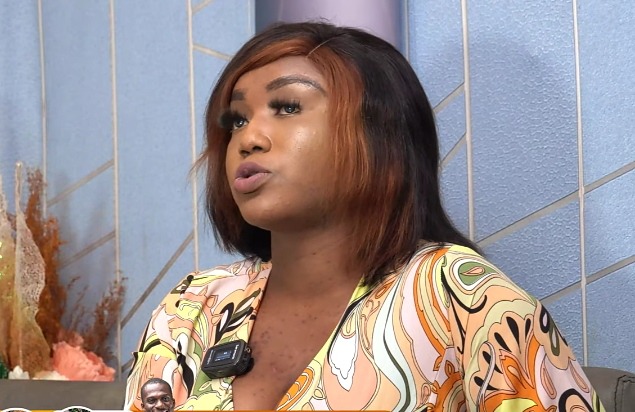 When asked by Zion Felix why, she reveals that she had to stop due to transfer to Kumasi. She reveals that it was because she was always falling sick in school. So she moved to Kumasi for treatment and started attending a nearby school.