TV3's Date Rush is has receive massive views and interest since it commencement. This is a platform providing the opportunity for young men and women to find love. Desmond, one of the contestants and the short, cute gentleman on the show had his date after countless attempts.
READ ALSO: Video: Shemima of Date Rush Has Been Exposed By Alleged Husband
Not long after Desmond had his date, news are buzzing up on social media with image of Jennifer and her alleged boyfriend. Honestly, from the photos, you can realize the two look great together. This might make it difficult for Desmond to stand the massive trend this controversy is receiving.
READ ALSO: Ruth of Date Rush Shows Off Her Sh@pe In New Photos Online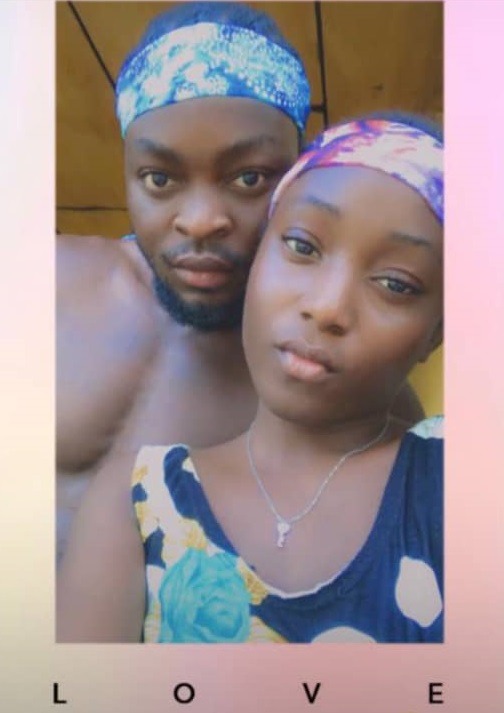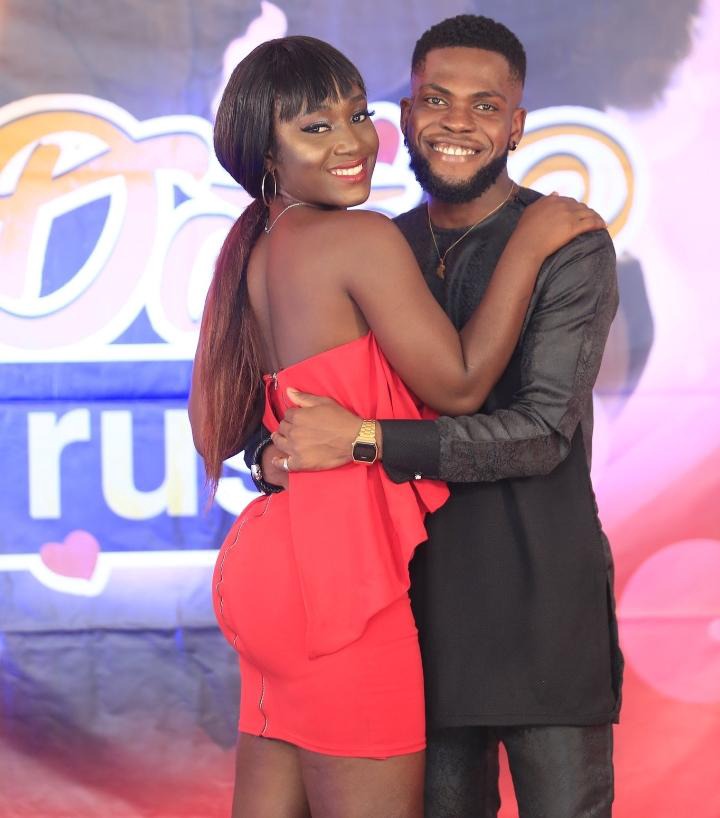 It seems this has been one of the norms or common things on the show. Many dates on the show has been hit by this same drama several times. For instance, Ali's Shemima, were the alleged husband popped out of nowhere to warn Ali. This is very bad because it doesn't show the originality or uniqueness of the show.
READ ALSO: Check Out These Viral Photos of Ali and Shemima Making Rounds Online