Few weeks go, TV3 announced their new award scheme in relation to Date Rush Season 5, Viewers Choice Awards 2021. In accordance to that, they have released the nominees for one of the categories. This category which is the Most Popular Female has participants in the names of Stephanie, Anita, Fatima, Success, Ruth, Bella, Shemima and Ruby.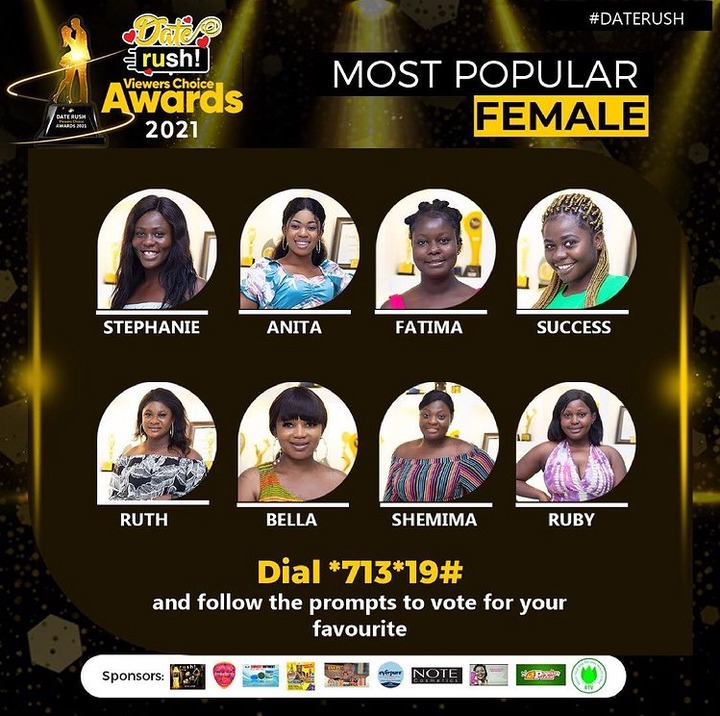 READ ALSO: Jackie Appiah No Make Up Photos Surfaces Online
Who wins the Most Popular Female category on Date Rush? This is the first of it kind since the inception of TV3's Date Rush. The show has received massive interest and views across Ghana and some part of the world. The Viewers Choice Awards is a good initiative from the producers of the show. We also applaud them for putting together this award scheme to make the show more interesting.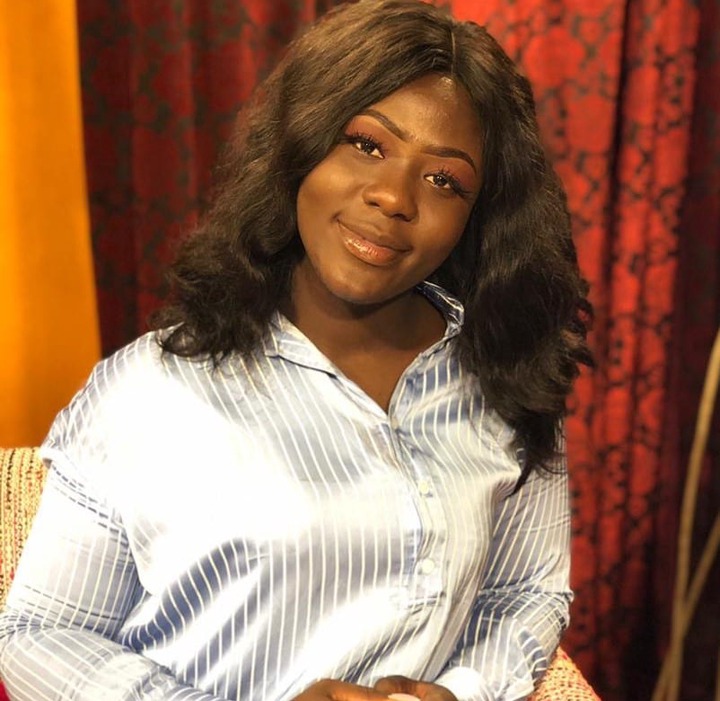 From my point of view, I think these are the right choice of personalities for the Most Popular Female on Date Rush. This will be very competitive looking at the nominees but I guess the viewers and fans know their choice.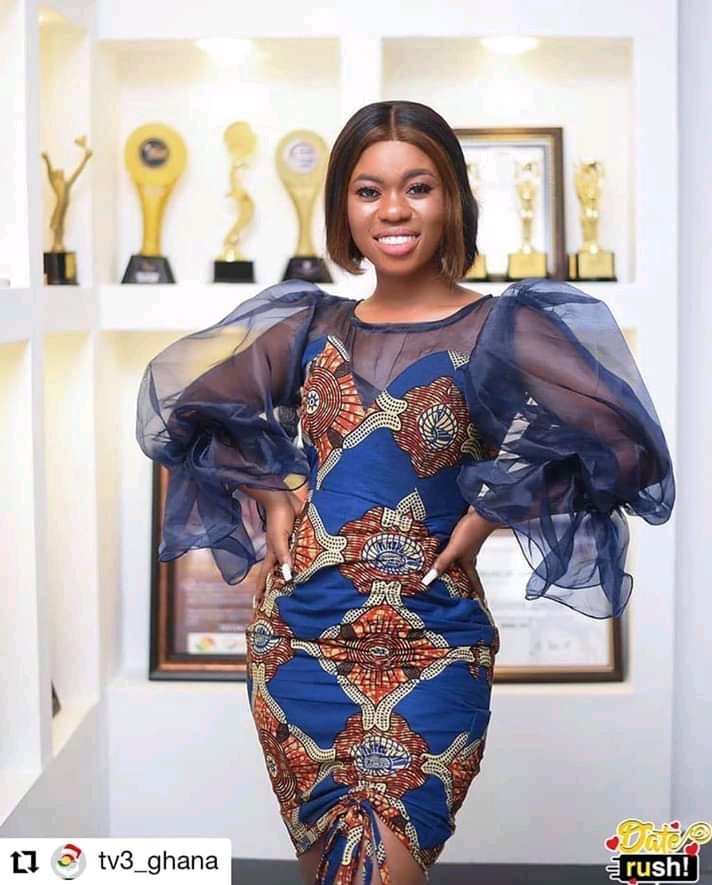 Viewers and fans can now vote for their favorite female contestant they think is the Most Popular Female on the show. You can vote by dialing *713*19# and follow the prompts to vote for your favorite.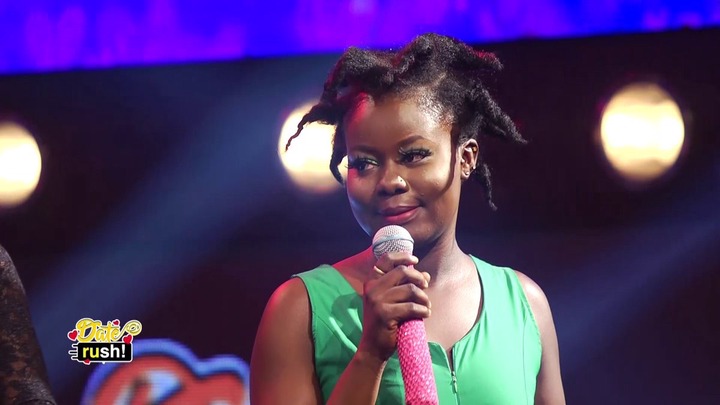 Stephanie who was on the season 4 of Date Rush got herself a date before it ended and indicated things are working out for them. Anita also got a date but unfortunately didn't work out for them.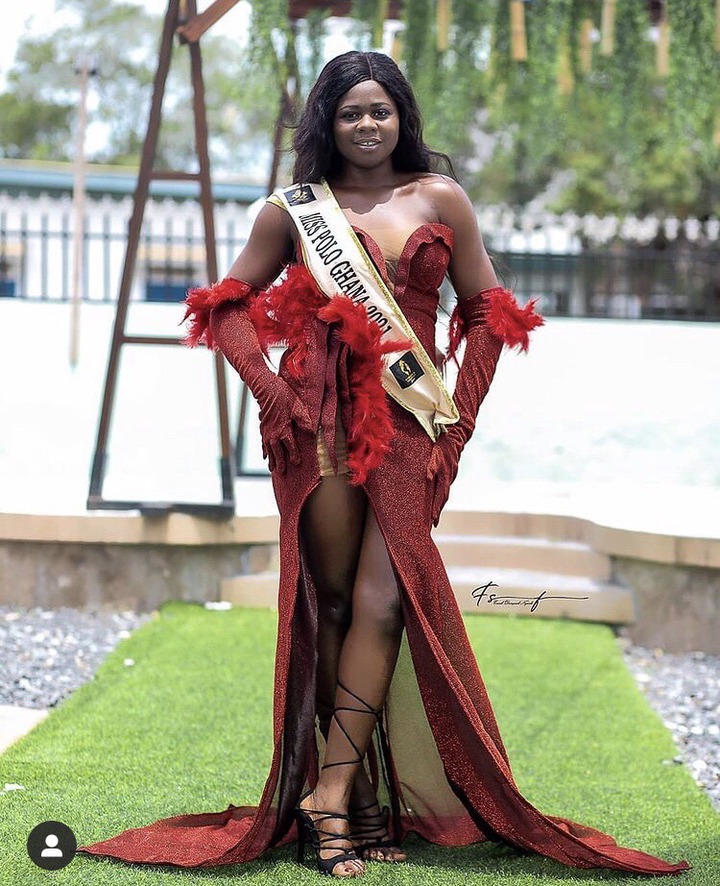 Fatima who was in the season 4 and currently in season 5 had her date few weeks ago and indicated they are still working things out. Success on the show also got for herself a date which didn't really work.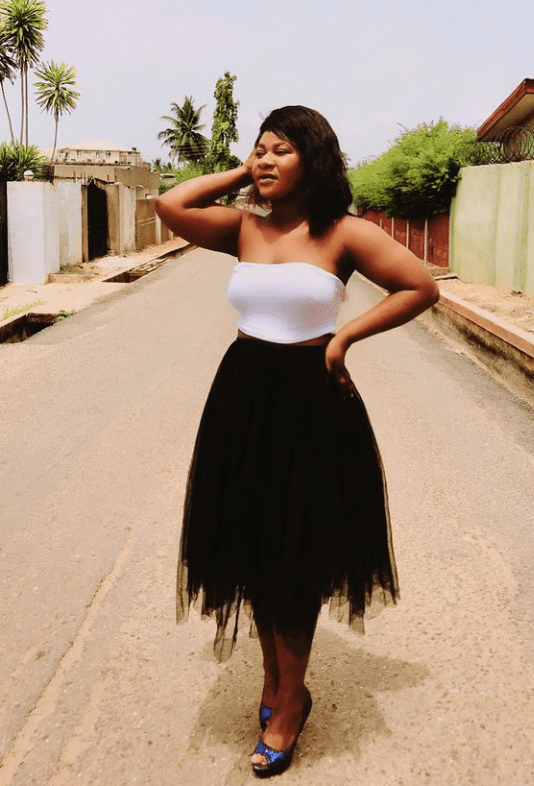 Ruth upon her appearance on Date Rush got a date which didn't end well. Bella also had her date few episodes ago on season 5 but they claim they are still working things out. Shemima who has been on of the most talked about date. Her relation with Ali of Date Rush has been taken to another level as Ali confessed his love to her in a romantic way.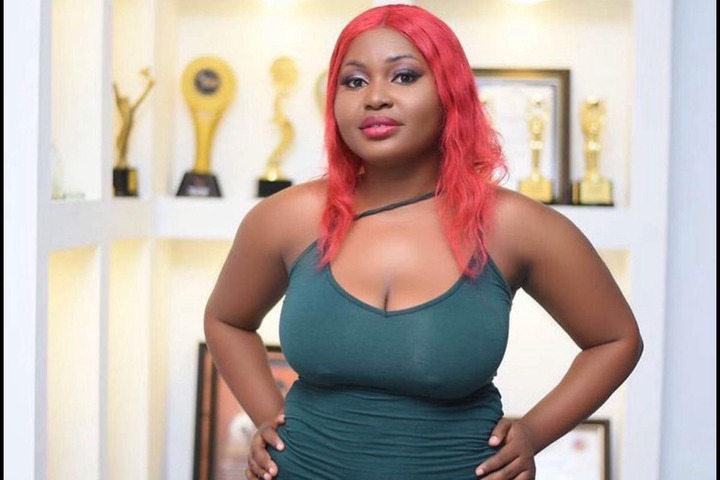 Ruby, also one of the disappointed fellas on the show. It didn't work out for her upon getting a date. It came with lot of controversies. Between season 4 and 5, we can say Stephanie, Fatima and Shemima are the contestants with positive response about their date in the women category.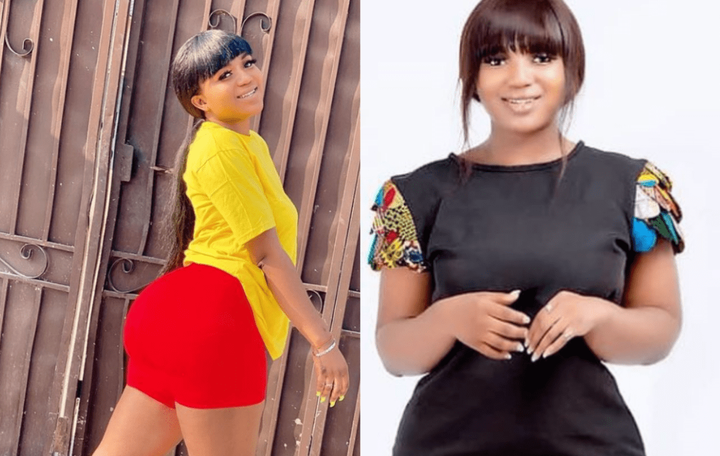 In my opinion, I see this award been between Fatima and Bella but I tip Fatima to win this category. May the best person win.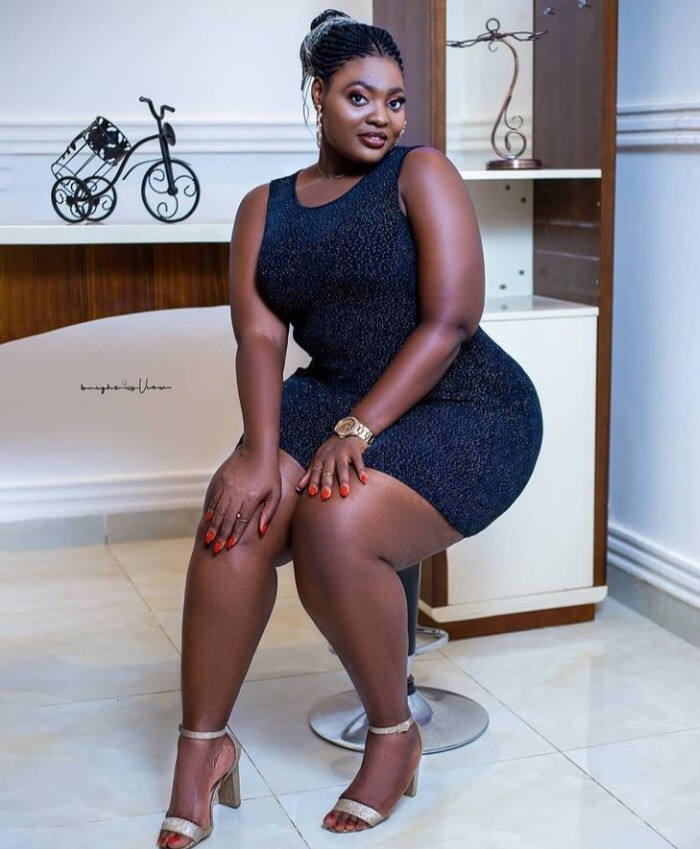 I hope TV3's Date Rush can add other categories like Best Couple Date and more. The show is loved and watched by many as most people stay glue to their seat every Sunday evening. The season 5 is almost at it end and hopefully a new season will be following soon.
We hope the next season will be more fun and we will have interesting personalities on the show.