Examination malpractices and question leakages have been the order of the day in our education system these years.
Cheating during an examination is now becoming a thing which is very common in our society. Let's try and advice ourselves on how we cheat during examination to avoid anything that is not conducive to our future.
READ ALSO: Tracy Boakye's Daughter Serves Us With Beauty Goals In Her Latest Photos
SHS third year students who are undertaking my final exams (Wassce) especially General Science and Business have been hit with a bad news. Their luckiness was not enough to see them through today's paper (15th September, 2021) due to the actions West Africa Examination Council (WAEC) has taken concerning their paper today.
Leakage of examination questions have been going on in many African countries. Not only in Ghana, but most African countries engage in this act even though not acceptable in the society. Sometimes we blame the Government for such acts due to the kind of people they place in certain positions.
It doesn't go on in senior high schools only but at the basic and tertiary level as well.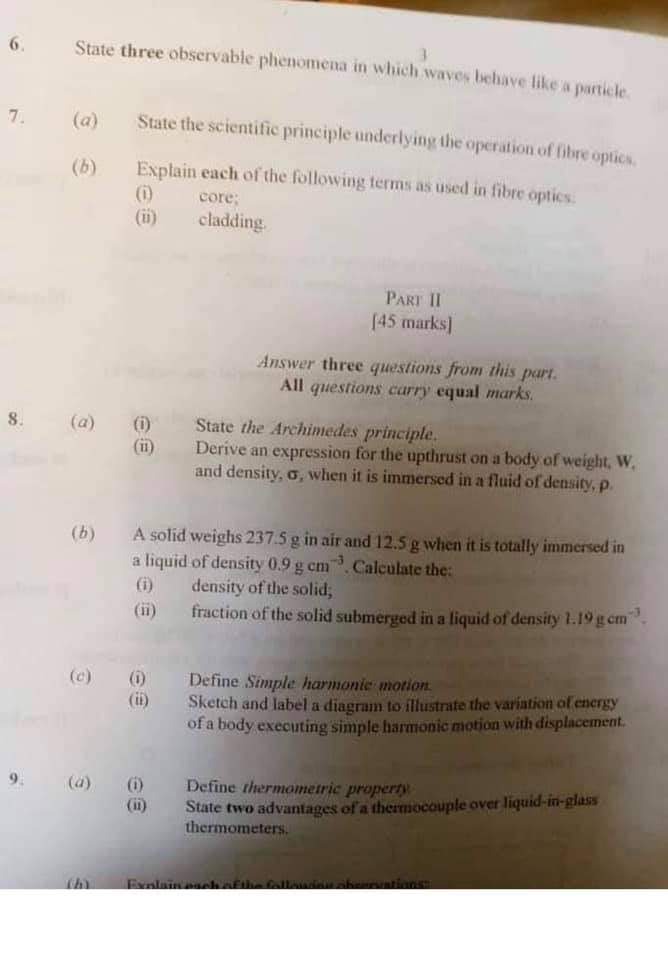 News reaching out on social media is insinuating that West Africa Examination Council (WAEC) has postpone the papers of science and business students. Thus, Physics and Business Management will be rescheduled due to questions leakage.
According to the Council, the rate at which the question leaked was too much. Some of these questions have been circulating on many social media platforms across the country. The date for which they will write these two papers have not been disclosed by the council but the papers have been postponed with immediate effect.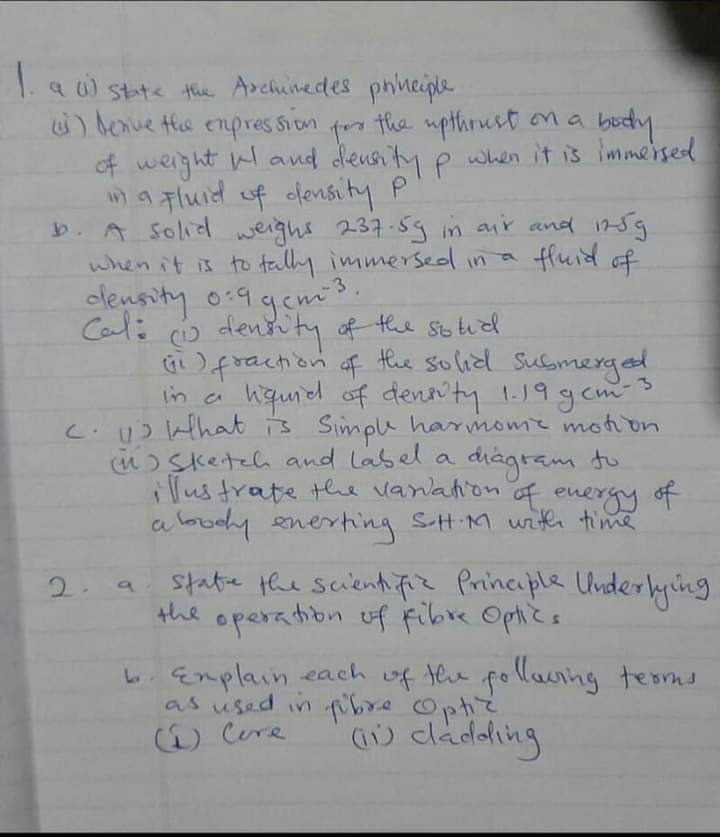 Social Media users as you will expect have reacted to this news. Many have noted that it's a thing that is has become norm so there's is no need for them to cancel it. Others have noted that it will still leak no matter what they do. Some too have been laughing at the Council for their insecurities.
Most social media users feel the people who are behind all this are the same people in the council.