TV3 has just announced an award scheme which is dubbed, Date Rush viewers choice awards 2021. This is the first of its kind on the show. Date Rush is mostly watched by many Ghanaians across various media channels that is streamed on. It is streamed live on Facebook, twitter and YouTube and at the same time aired on television.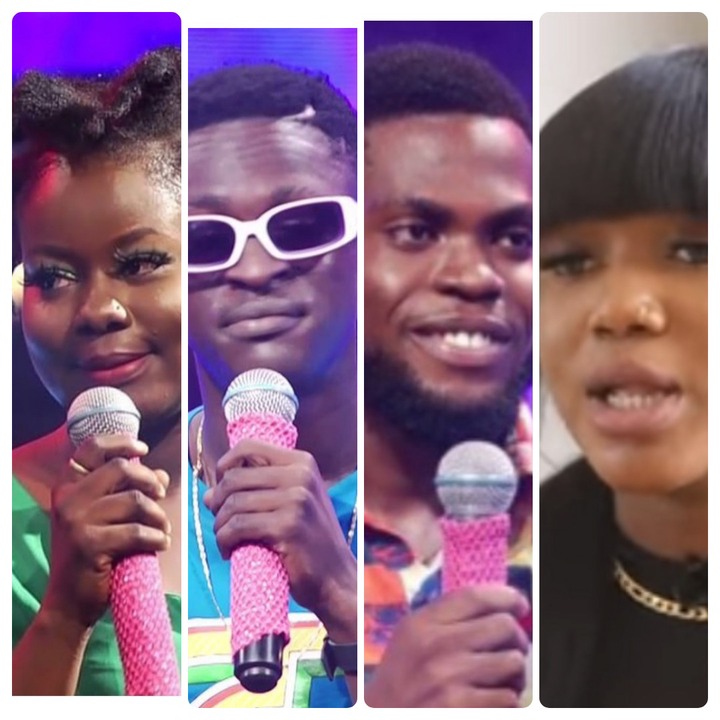 From my own perspective or point of view, there are certain people who make the show very interesting to watch. Eventhough TV 3 is a popular television station in Ghana but Date Rush has also pushed the station higher and has garnered a lot of viewers. Among the contestants, there were some specific people who took the show to a different level.
The likes of Fatima, Ali, Bella and Desmond. After every episode, they are talked about for so many reasons. The kind of comments they make, heartbreaks, among others drew people's attention towards them. How the award scheme will be done has not yet communicated to the general public but who do you think deserves the viewers choice between Fatimia, Ali, Bella and Desmond?