The kind of joy, pride and excitement everyone gets when they have siblings around cannot be compared to anything. Having a sibling around really means a lot.
This means you can have someone you'll be playing with, sharing ideas with.
The type of siblings goals Yaa Jackson and her brother Reagan Jackson continue to serve their fans and Ghanaians at large can be most of the time enviable.
READ ALSO: "Second Sermon" Song By Black Sheriff Finally Released (Video)
The kind of "enviness and jealousy" will come about if you are the only child of your parents. This is because, you wouldn't have anyone to do this kind of "siblings goals" thing with.
The way Yaa Jackson and her brother are too close, if you have no idea they are siblings, you might think they are in a relationship.
The daughter and son of popular movie producer Jackson K. Bentum, have once again served Ghanaians with their siblings goals.
READ ALSO: Hajia Bintu Storms Instragam With Her Huge B@ckside Dance (Video)
This time around, these two siblings can be seen having so much fun while Reagan kisses his sister on the cheek. The two can be seen smiling and laughing throughout the video.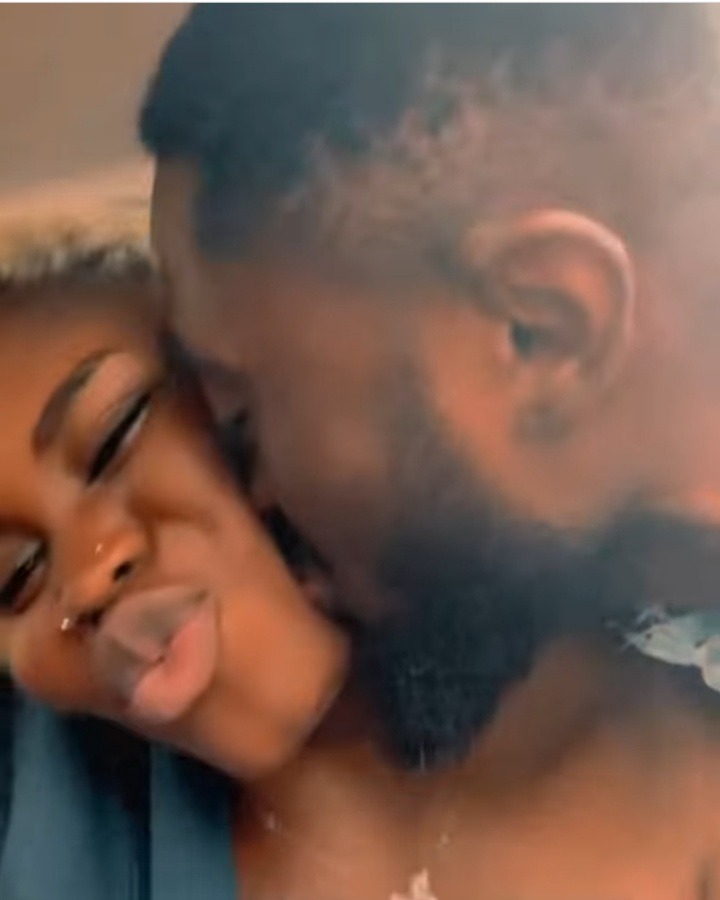 Click on the link and watch the video below;