Four popular twins Celebrities in Ghana at the moment. It's impressive looking at the cute pictures of twins laid out in similar outfits. This perhaps gets eye catchy to some individuals who also wish they came into this world as twins.
Twins can either be lookalikes or different from one another and also there are some Ghanaian Celebrities who gave birth to twins. And as a result they are giving exposure to their kids too to become trendy like them. Besides, other Ghanaian celebrities were born as twins and have managed to become very visible through their talents and somewhat by the impact of others.
READ ALSO:Five Beautiful Photos Of Former Nsromma Contestant Ashley Chuks
Four popular twins Celebrities in Ghana at the moment;
1. DopeNation.
Tony Boafo and Michael Boafo make up the music duo group DopeNation. They are popular twins in the music industry in Ghana.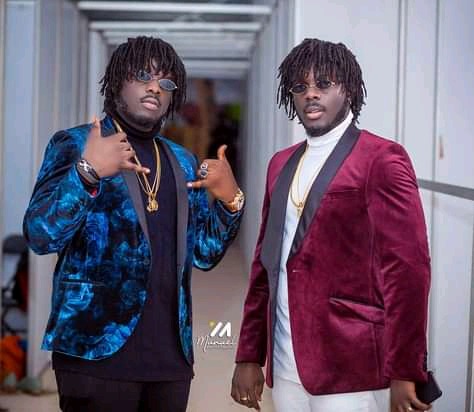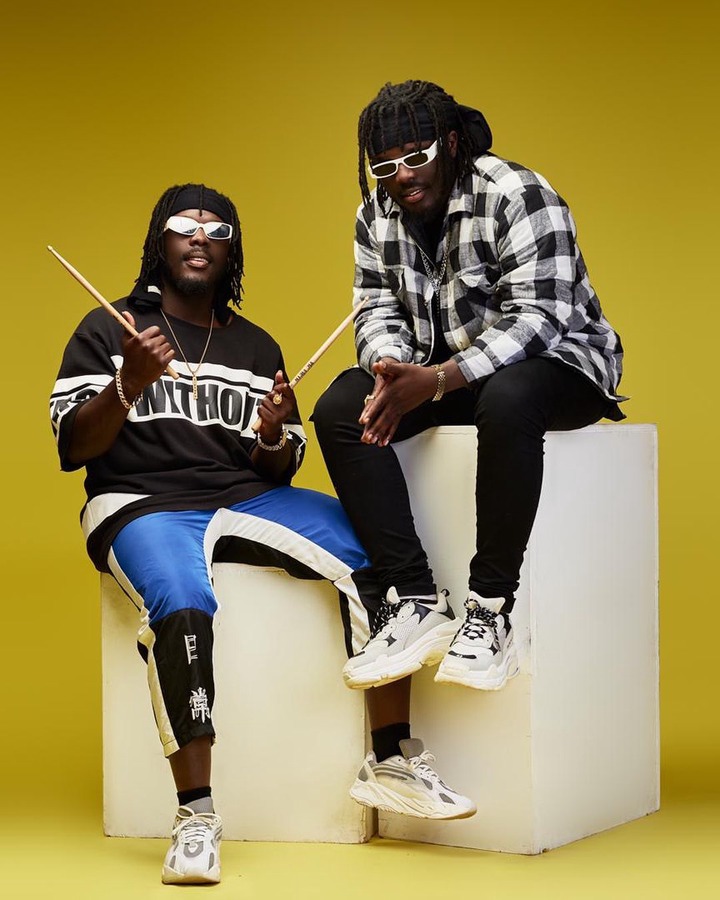 2. James Ian Geiling Heerdegen and John Irvin Geiling Heerdegan.
James and John are the popular twins of media personality and brand influencer Afia Schwarzenegger.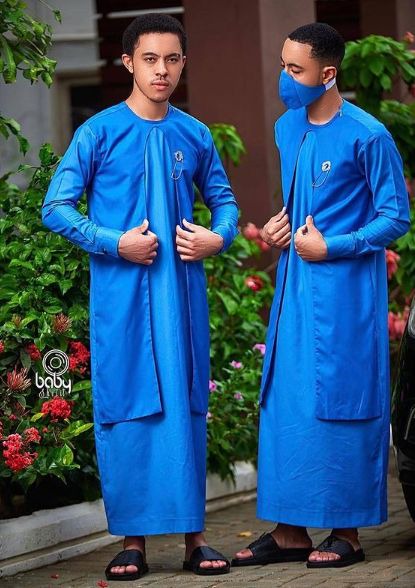 3. Twins don't beg.
One of the liked names when it comes to photography in Ghana and some part of the world is Twins Don't Beg. They have captured photos of Celebrities both home and abroad. Samuel Appiah Gyan and Emmanuel Appiah Gyan form the twins don't beg.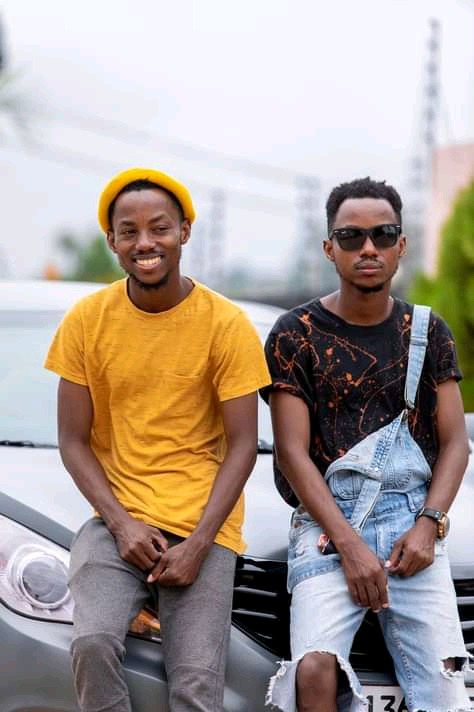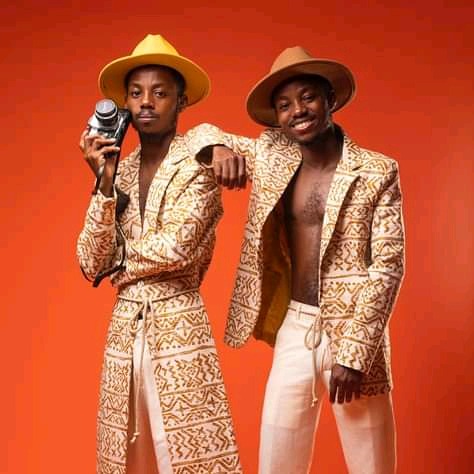 4. Borga Sylvia and Afia Pokua.
Actress Sandra Adu(Borga Sylvia) was born a twin and her other half is called Afia Pokua who has now become known in the public space.