Check out the new looks of Ali of Date Rush after dropping his special spectacle.
Season 5 of Date Rush is receiving much interest and views since it's commencement. Last week's episode saw the men behind the rush. Thus, it was their turn to access a lady contestant and make a choice. The Date Rush show is becoming more and more interesting each and every week.
RED ALSO: 10 Photos of Shemima Drops After Causing Confusion On TV3 Date Rush
Each week comes with its own form of excitement and controversies.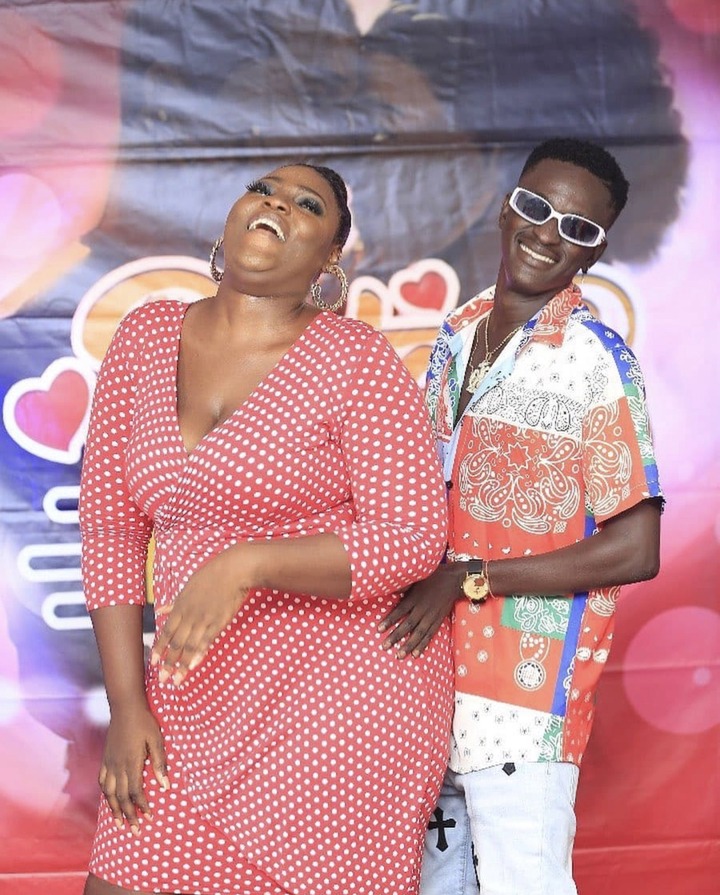 The show is full of surprises as you can not predict the finally outcome of fate of every contestant. The uncertainty moments when some contestants make choices that viewers least expect is high.
At the just ended episode of the Season 5 of Date Rush, Shemima Hawa was on top of the show. She was the beautiful lady with the top form; heavily endowed.